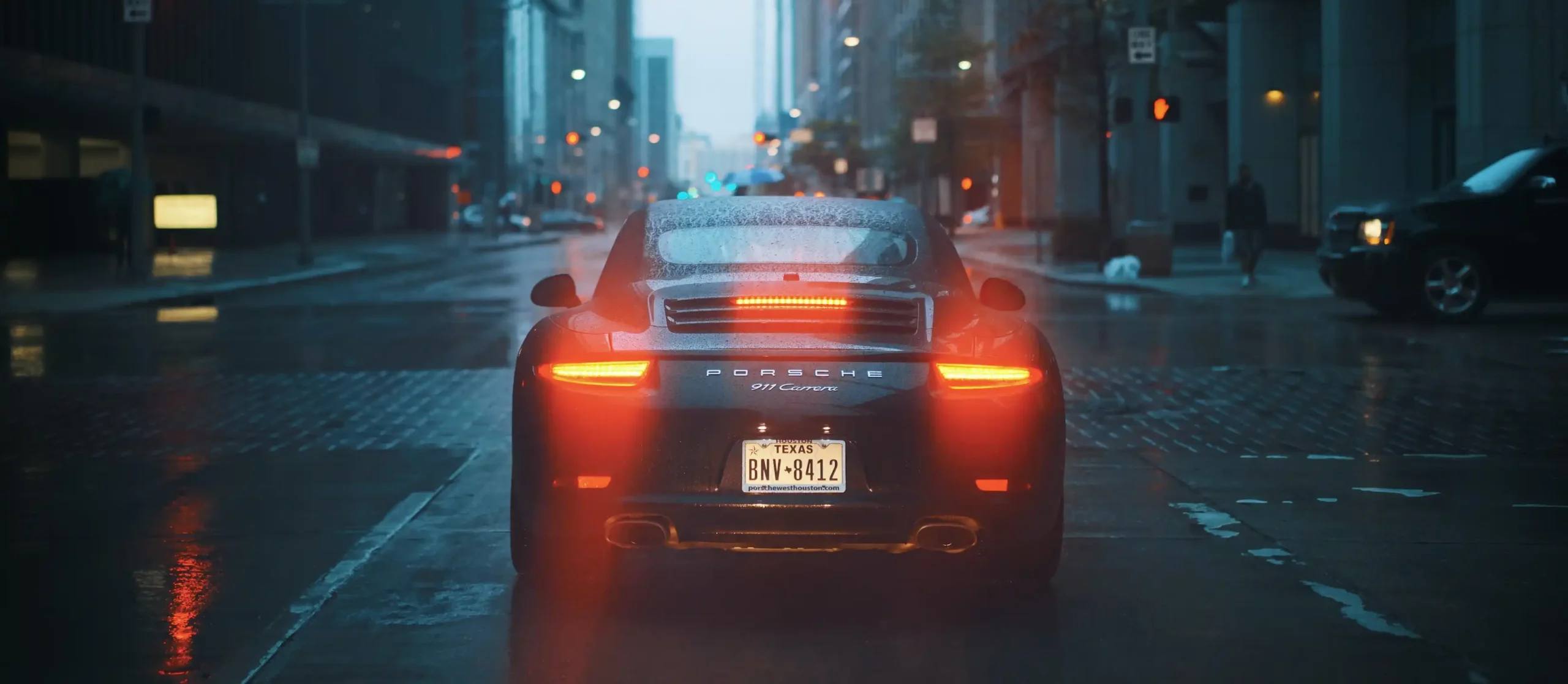 What does your Porsche sound like?
Driving a car and listening to music – a match made in heaven. Not only do we think that, but our clients do so, too! That's why we are particularly proud of our collaboration with Porsche as one of the world's most successful and fascinating automotive brands. In total, more than 15 Porsche locations, worldwide, rely on our music expertise. The tailor made music programs provide the perfect atmosphere for the classic history and tradition of Porsche cars.
How do we find the best music for this premier client and why are Porsche and Radiopark such a  good fit? Our founder and CEO Arndt-Helge Grap provides answers to these questions in an interview with Christophorus, the official magazine of Porsche AG. The article as well as the matching playlists for the Porsche driving experience can be found here.
Christophorus
Beyond Silence: Arndt-Helge Grap once wanted to be a music teacher. Now his company Radiopark develops soundscapes for businesses. Globally, around the clock, and tailored to the specific brand experience.
Read the full article on Christophorus
1. Porsche Targa Vintage Highway
2. Porsche Convertible Sunshine Avenue
3. Porsche Panamera Smooth Elegant
4. Porsche Carrera Turbo Tracks
5. Porsche Taycan New Electrical
Would you like to listen to Radiopark's music programs in your dealership or car? Then contact Radiopark by simply filling out the form and we will get back to you as soon as possible