The right background music in a doctor's office not only creates a relaxing atmosphere. It also helps to ensure that discretion is maintained – especially in the reception and waiting room areas.
You would like to test our service without obligation? In less than two minutes you will hear our music. Compiled by professionals, adapted to your needs and concept.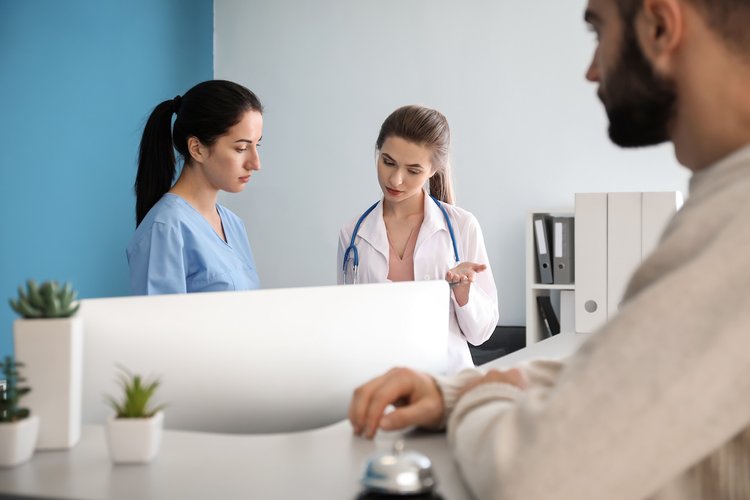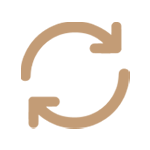 Just good music without interruptions: no news, no commercials and no moderation.

Streaming or plug & play with our players. Easy operation. Fully automatic playout of the music.

Carefully curated music programs – to match the overall concept of your practice. Your soundtrack for more discretion and a relaxed mood.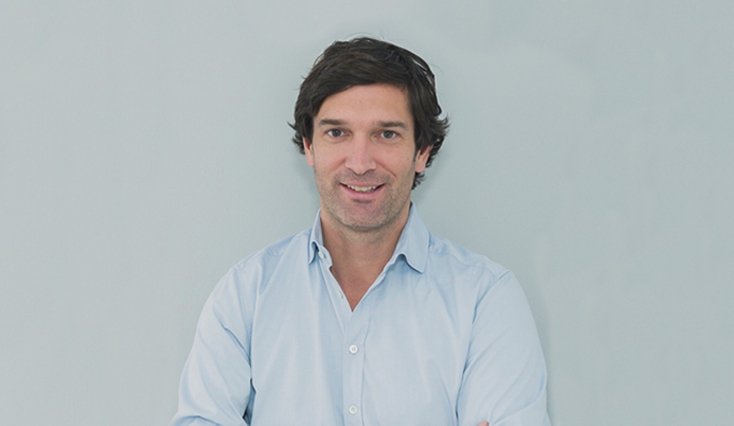 "I can no longer imagine my practice without music. In the turbulent daily routine of the practice, it contributes to a relaxed atmosphere. And the small speaker from Radiopark delivers good sound as well."
– Dr. Joachim Schamberger, General practitioner
"Music selection and service are really first class at Radiopark. Music contributes to concentrated work in a relaxed atmosphere in our clinics. Not only do I benefit from this, but my staff and patients feel comfortable as well."
– Dr. Pejman Boorboor, Plastic surgeon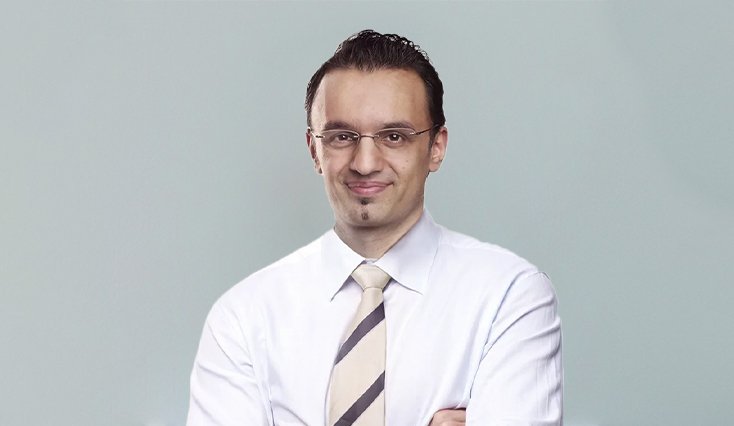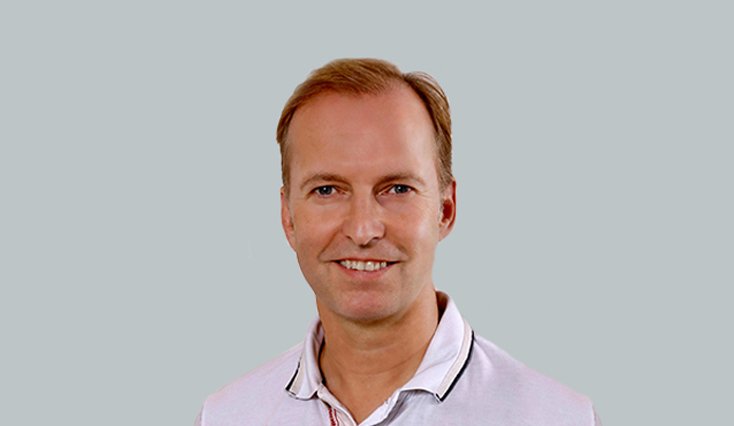 "We have had Radiopark music in our waiting rooms for 10 years. Patients consistently find the music selection very pleasant and soothing. In addition, the ear is distracted and the tendency to overhear conversations is reduced. A waiting room without music is no longer contemporary for us today."
– Dr. Sven Warrelmann and team, Family medical group practice
One provider. many benefits.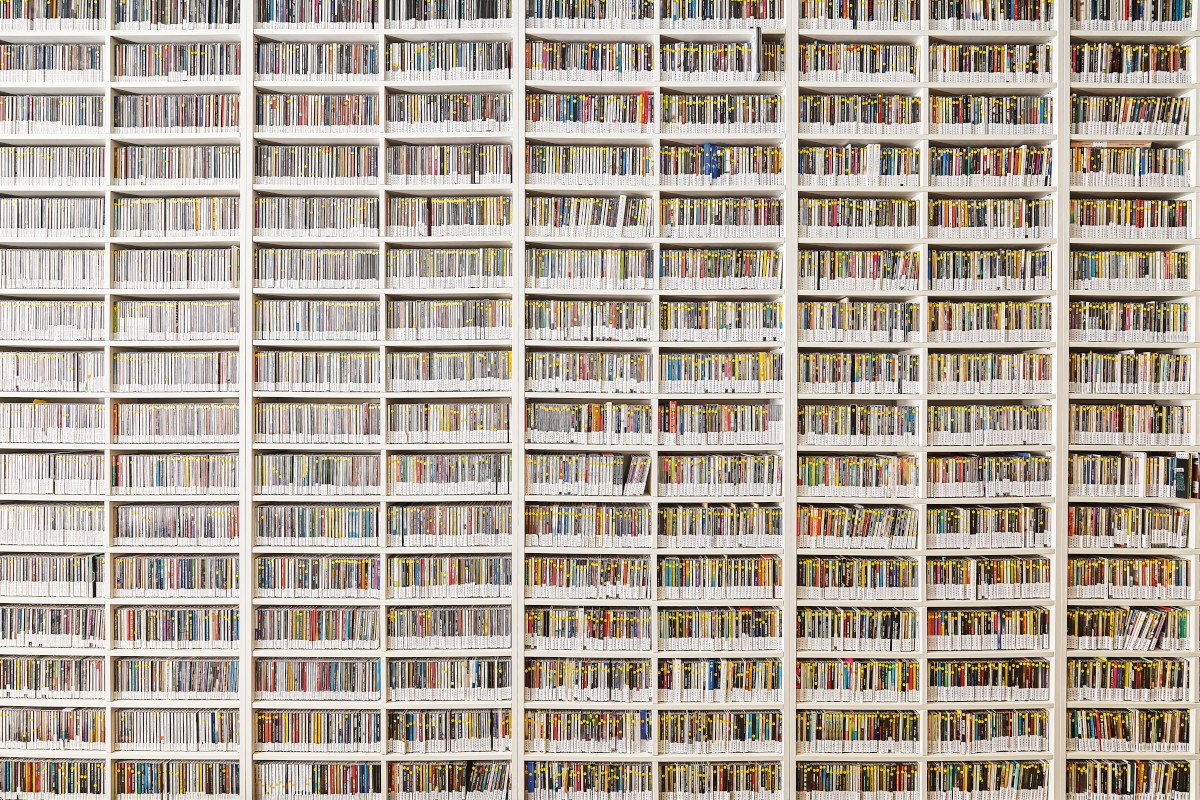 Our music archive consists of millions of tracks. From this, our music editorial team will put together the playlist that suits you best.
With a good internet connection, we stream. If this is not possible, use our reliable and flexible hardware without a network connection.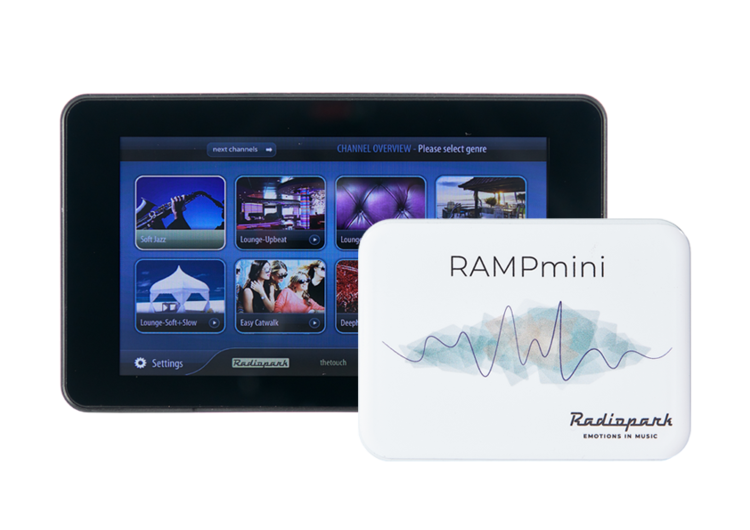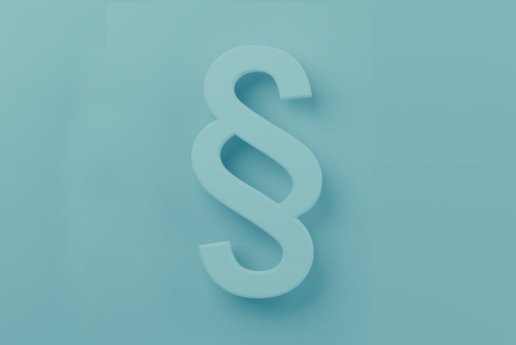 Did you know that you can only use streaming services like Spotify in private? Use in a business environment (e.g. store, practice, restaurant) is illegal. Our solution is 100% legal. We have developed and patented our software ourselves. Our music is GEMA licensed.
And: You do not have to pay GEMA fees for your medical practice.
You decide how you listen to the music. Whether via stream (WLAN), for example via Sonos, or via a Radiopark player (offline) and speakers, which we are happy to provide for you. If you use our players, you don't need WLAN. Players and speakers are available for rent or purchase. We take into account your individual room conditions for the best possible acoustics.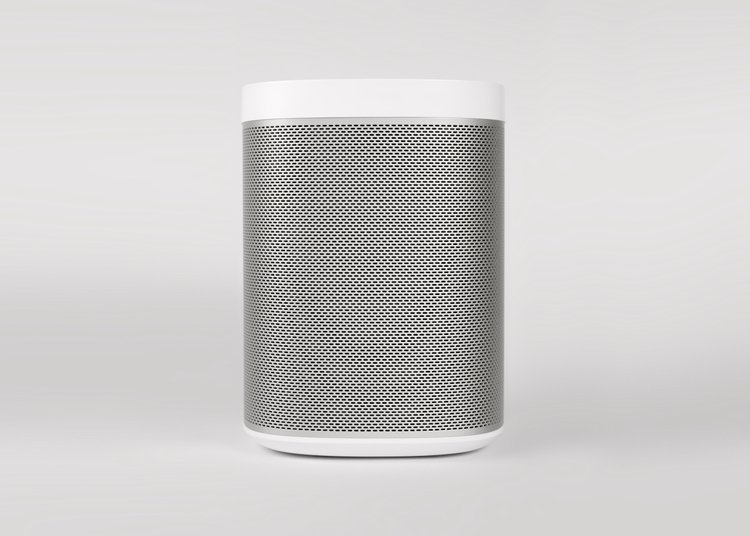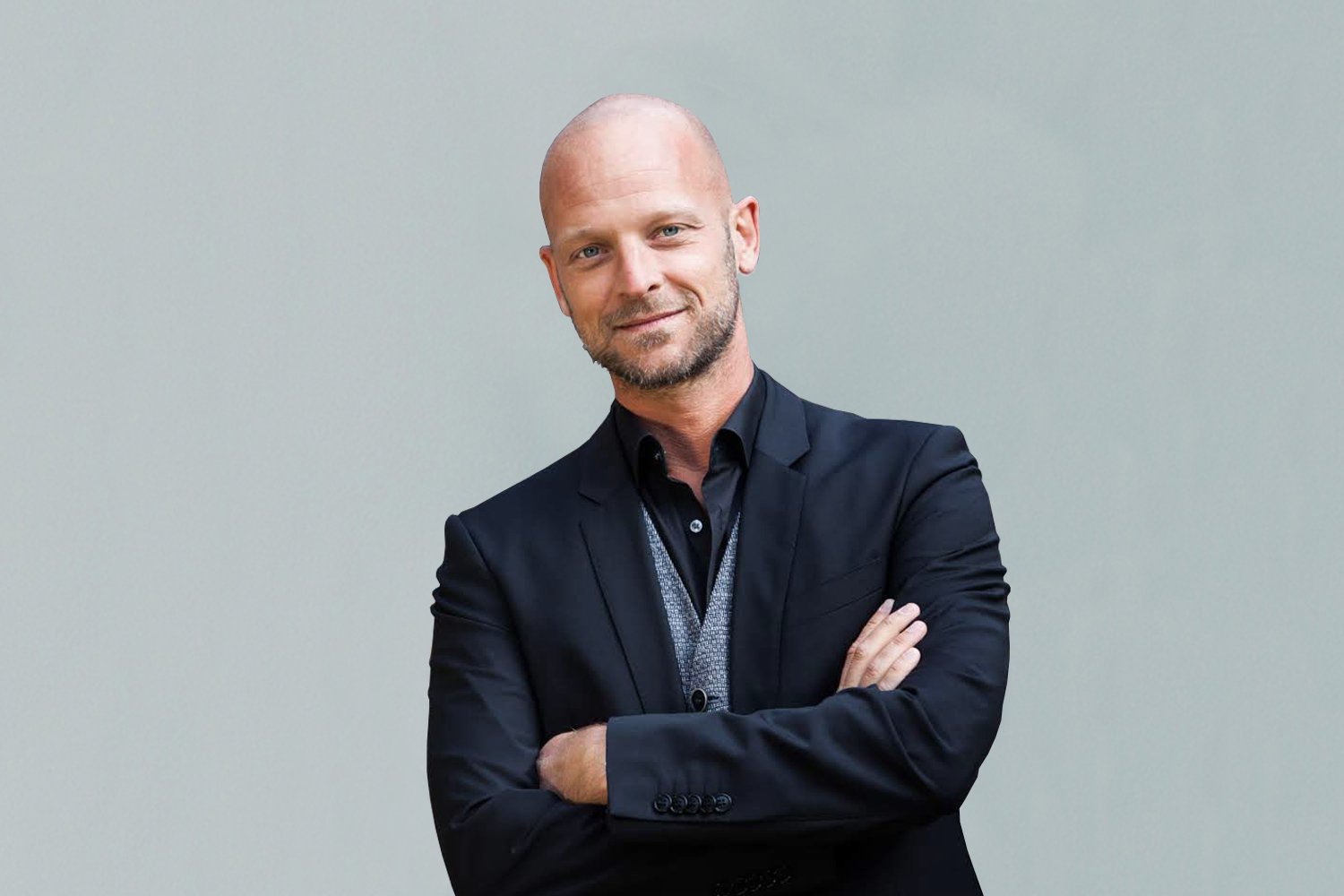 Regular updates of the programs with new background music ensure constantly updated and perfectly tuned music worlds.
Do you value special service? So do we! With us, you always have a personal contact person. Give us a call or send us an email.
a lot of music. Big impact…
100 % legal.
Our offer: Prices start from 29.90 EUR/month. We will be happy to advise you personally and find the best music solution for you.
Try it now for free.
Would you like to listen to Radiopark's music programs in your practice without obligation? Then simply fill out the form and get your personal access immediately.
Much more than just streaming.
With our solution, you are on the safe side and enjoy all the benefits.
You are still hesitating? Here are a few good reasons that speak for us:
| Compromise or solution | Radiopark | Streaming services | Radio |
| --- | --- | --- | --- |
| Customized audio branding | yes | no | no |
| Professional music consulting | yes | no | no |
| Time-based programs adapted to time of day and season | yes | no | no |
| Permanent Internet connection required | no | yes | no |
| Fresh music through regular updates | yes | limited | yes |
| Repetition rate | low | medium | high |
| Continuously audible | yes | limited | yes |
| Without advertising | yes | limited | no |
| Energy-saving | yes | no | no |