The current times, when the theaters are closed and the stages are empty, are particularly difficult for artists. But the audience also misses the positive mood that music and concerts convey. For this reason, our customer Living Hotel De Medici has come up with with a great idea: Courtyard concerts.
The luxury hotel in the heart of the historic old town of Düsseldorf became a stage and the hotel rooms theater ranks.
The guests benefited from none other than the German band Frida Gold. With an emotionally unplugged concert, singer Alina Süggeler touches the visitors and lets everyone forget Corona for one evening.
Our music designer Daniel was also there. He enjoyed the evening together with Tim Düysen from Derag Livinghotels.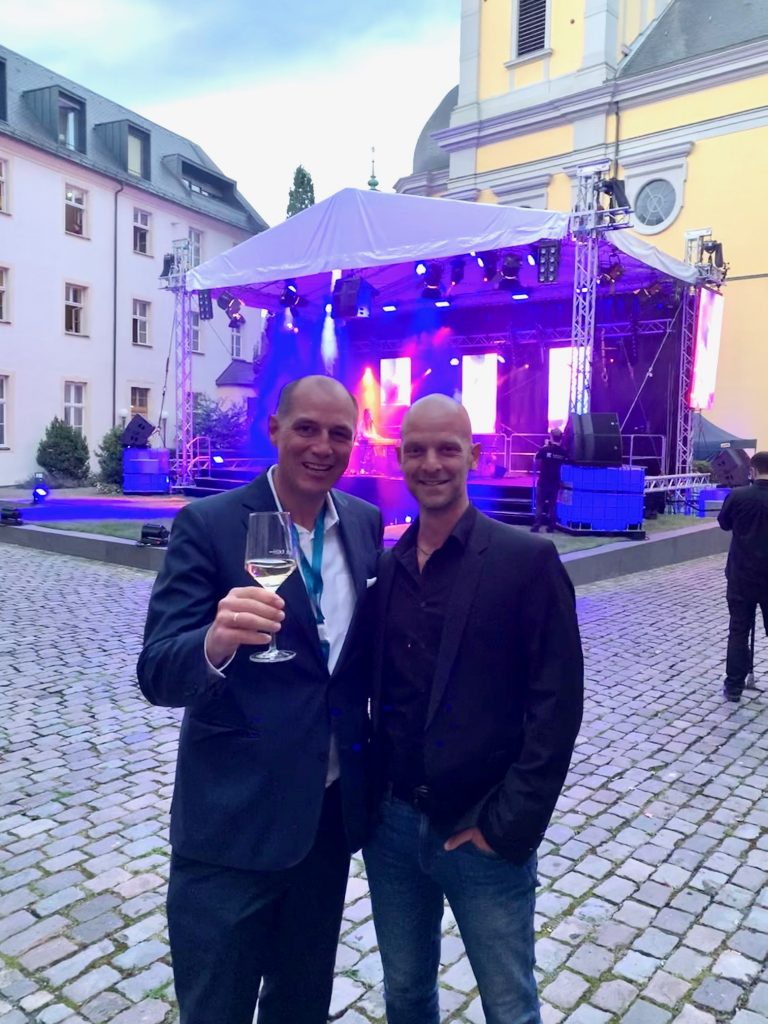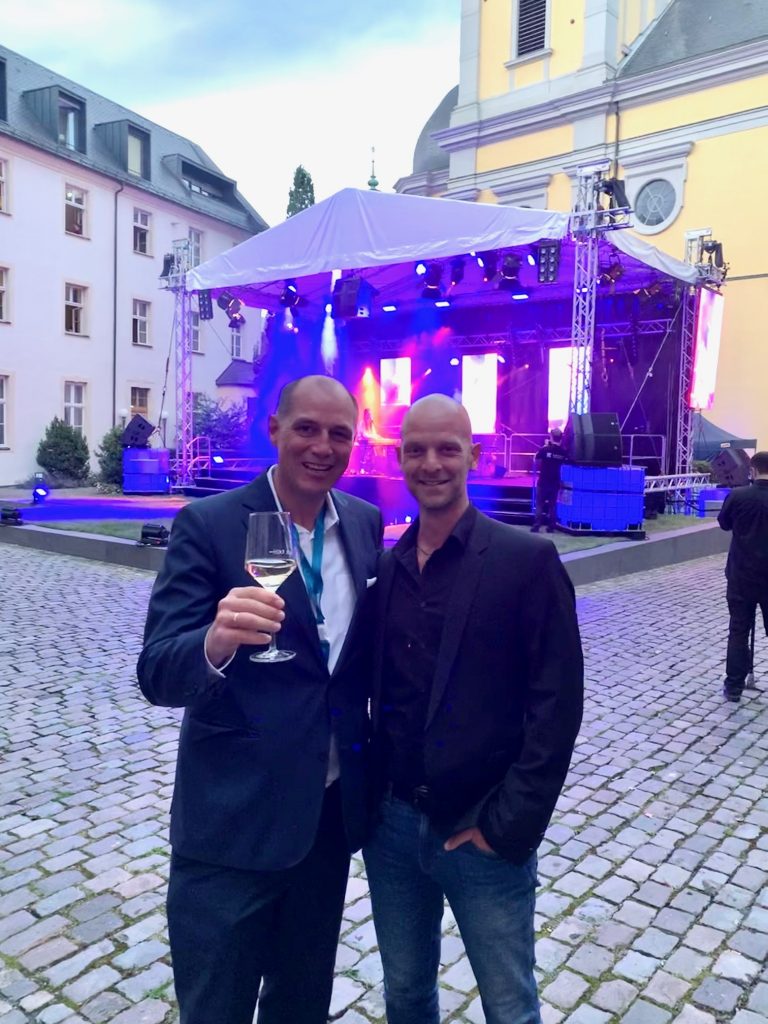 We say: Great customer! Great band! Great evening! Thank you all!
Wanna find out more about Frida Gold @ Living Hotel De Medici on
ZDF, Leute heute or on Westdeutsche Zeitung.