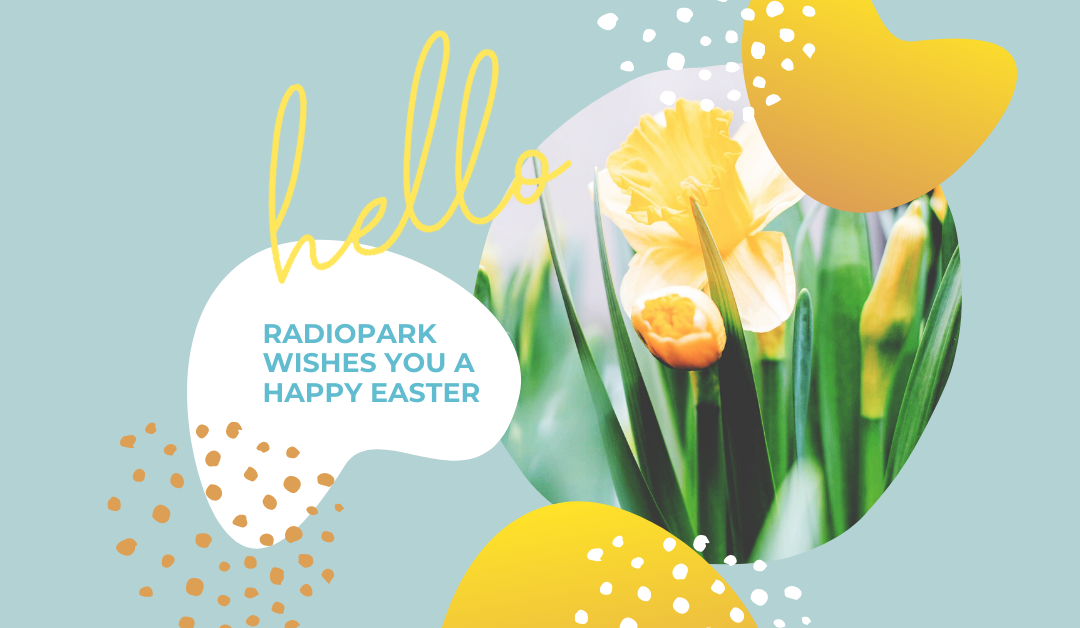 Radiopark wishes you a Happy Easter!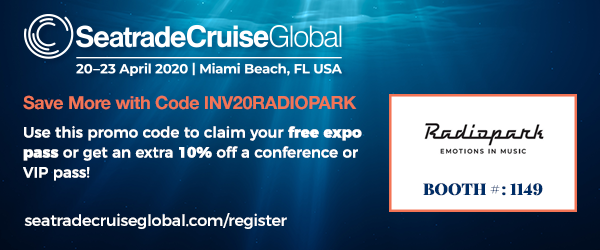 A special post today, as we not only "revisit" our last year's participation at the Seatrade Cruise Global 2019, but we can officially announce, that Radiopark will attend the biggest get-together of the Cruise Ship Industry for the third consecutive...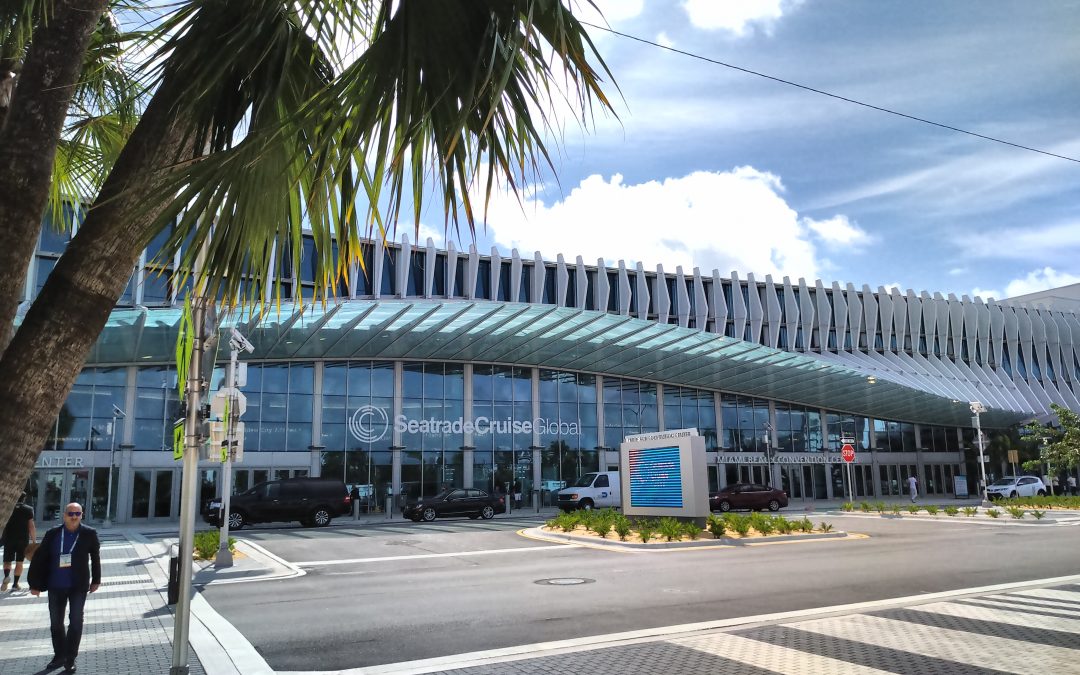 For the third consecutive time, Radiopark will be at the Seatrade Cruise Global in Miami. Seatrade Cruise Global is the largest cruise industry gathering in the world, where the whole industry comes together. We are looking forward to join this great event in this...